Colby Berchin
Colby Berchin, REALTOR®
CALL: 561.213.7300
Boca Raton, Delray Beach, Highland Beach, Deerfield Beach, Parkland and Boynton Beach Real Estate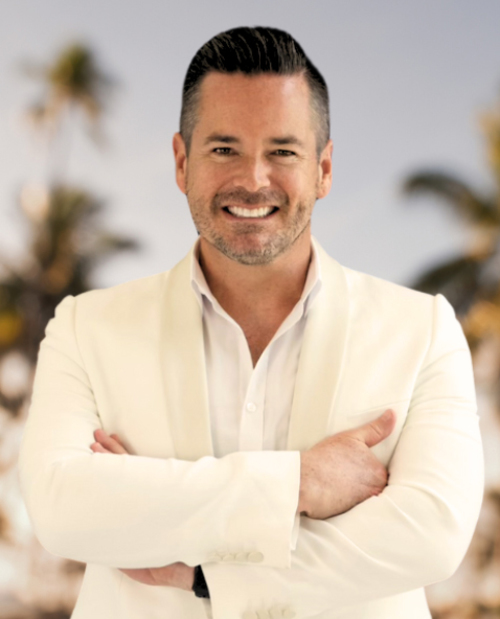 In order to deliver the greatest value to his clients — whether they are Buyers, Sellers, Developers or Investors — COLBY BERCHIN focuses on one thing above all others: THE CLIENT
Colby Berchin is among one of the top producing real estate agents in Palm Beach County. With Colby's seasoned experience he has been able to foster long solid relationships. He is a full-service real estate expert who strives to service the entire spectrum of his clients. His uncompromising professionalism and drive has yielded rapid rise to success in his niche real estate market.
Originally from New York City
Relocated to Boca Raton in 1994
Real Estate career started at the age of 15 in Boca Raton
Extensive residential and commercial real estate experience
Passion to help others achieve satisfaction
Strong communications, client relations, extreme professionalism
Outstanding Sales Achievement Award – 2013 thru 2020
Colby's Sales Record is a Proven Winner!!
"I have incredibly high expectations for myself, and my mission is to satisfy every customer. The client always comes first, and I keep my clients happy so that will come back to me every time for their real estate needs and refer their friends and family." – Colby Berchin
Despite the downturn in the Real Estate market, I have managed to keep a high profile in the Real Estate industry with satisfaction for both my buyers and sellers.
Photos: HGTV Selling New York cocktail reception at One Thousand Ocean on the grounds of Boca Raton Resort & Club.
About Luxury Partners Realty
Luxury Partners Realty is a full service brokerage firm catering to the special needs of the high end luxury real estate market with extensive expertise ranging from country club communities to oceanfront properties. Luxury Partners Realty is located in the heart of Boca Raton's/Delray Beach's Luxury and Country Club communities at 16950 Jog Road, Suite 102 in The Shoppes at Addison Place. Strategically located near St. Andrews Country Club, Boca West Country Club, Woodfield Country Club, Seasons, Broken Sound Country, Fieldbrook, Grande Orchid, Bristol Pointe and Mizner's Preserve. Luxury Partners Realty is also the closest real estate office to The Polo Club and is across the street from Addison Reserve Country Club's main entrance.
Our office is comprised of over 80 of the most talented and experienced real estate agents in the industry. Partners Todd Lipsich and Rich Schildhorn and their team of 80 professional realtors are residents and members of the area's finest communities, giving them personal expertise and invaluable insights into lifestyles and neighborhood characteristics. There are over 30 flat screen computers, a presentation and media conference room as well as private offices for our agents to serve the needs of discriminating buyers and sellers from around the world.
Partners Todd Lipsich, with over 25 years of real estate experience in sales, management, development, syndication, training/coaching and sales agent selection in real estate general brokerage and sales management and Rich Schildhorn, with real estate sales experience in South Florida for over 20 years, along with their team of experienced professionals whose intimate knowledge of luxury, country club and waterfront properties have clearly demonstrated a "new level" of performance that our buyers and sellers have come to rely upon. Luxury Partners Realty is positioned as a leader in the luxury high end real estate market for years to come. We invite you to experience this difference for yourself.